The Leading Assisted Living Community in Rockford, IL
Welcome to
Morning Star Village
Morning Star Village is an assisted living Community in Rockford, IL.
The friendly staff at our assisted living community are here to help you maximize your life and enjoy freedom and companionship! Providing peace of mind and security so you can enjoy life, Morning Star Village Assisted Living values you and your family along with the need to enhance your independence while providing the extras you may need as you age. We are an active senior living community that is constantly encouraging learning and growth.
To learn more about our assisted living community or schedule an in-person tour, contact us today! We look forward to learning more about your needs or that of a loved one's. 
Award Winning Senior Care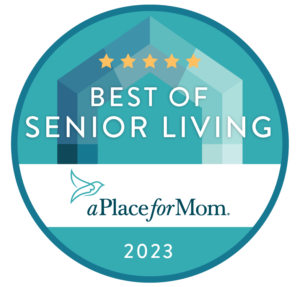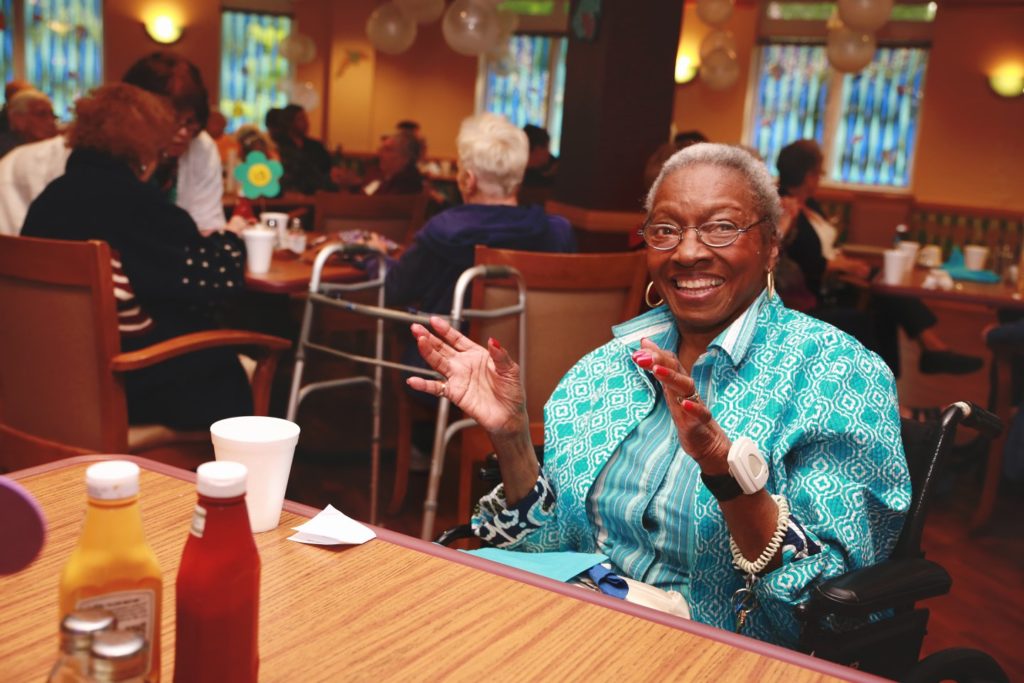 Assisted Living
Amenities
Enjoy Morning Star Village's beautifully landscaped grounds and state-of-the-art facility with amenities like:
Spacious lounge area with a cozy fireplace
Gift shop
Chapel
Activity/Craft Room
Beauty/Barber Shop
At Morning Star Village, our assisted living residents enjoy comfortable living, quality nursing care and social activities that promote dignity and independence. 
We offer the plenty of customized services designed to meet the unique and changing needs of our residents. Click below to learn more!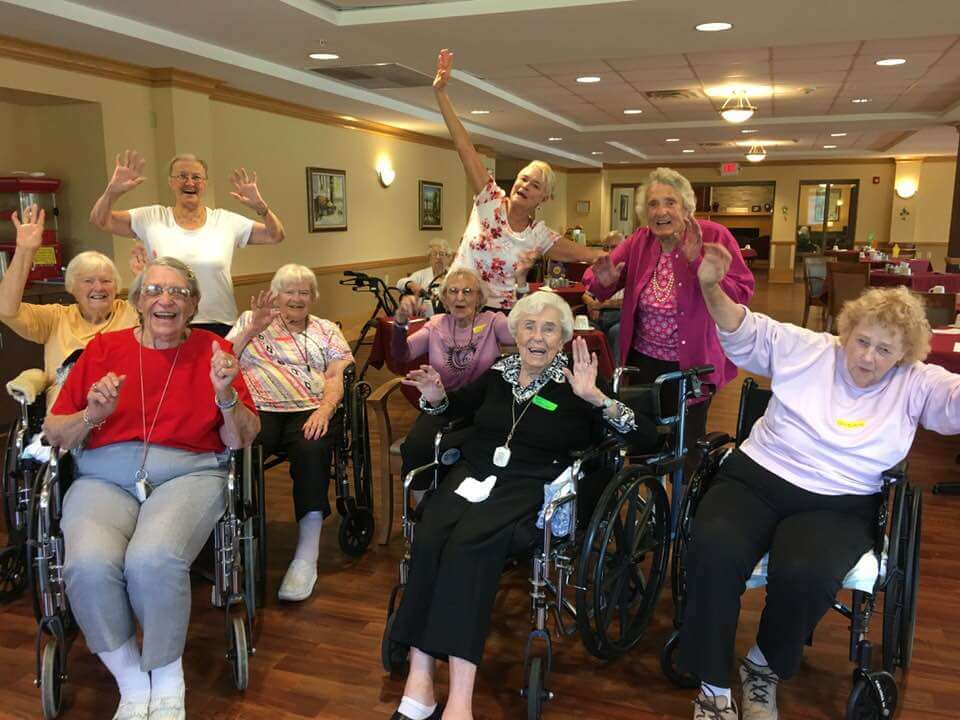 We take pride in serving our residents the freshest, most nutritious meals. Prepared by our in-house chef, our menu features a wide variety of delicious, wholesome options that are sure to satisfy everyone.
Come and taste the difference that comes with freshly cooked meals, expertly crafted with the freshest ingredients.
At Morning Star Village Assisted Living in Rockford, enjoy a lifestyle that fits your goals. Live your life how you want and don't worry about chores, home maintenance, or other housework. 
Rockford is full of exciting and engaging opportunities for older adults such museums, beautiful nature parks, sporting events, and delicious artisanal restaurants.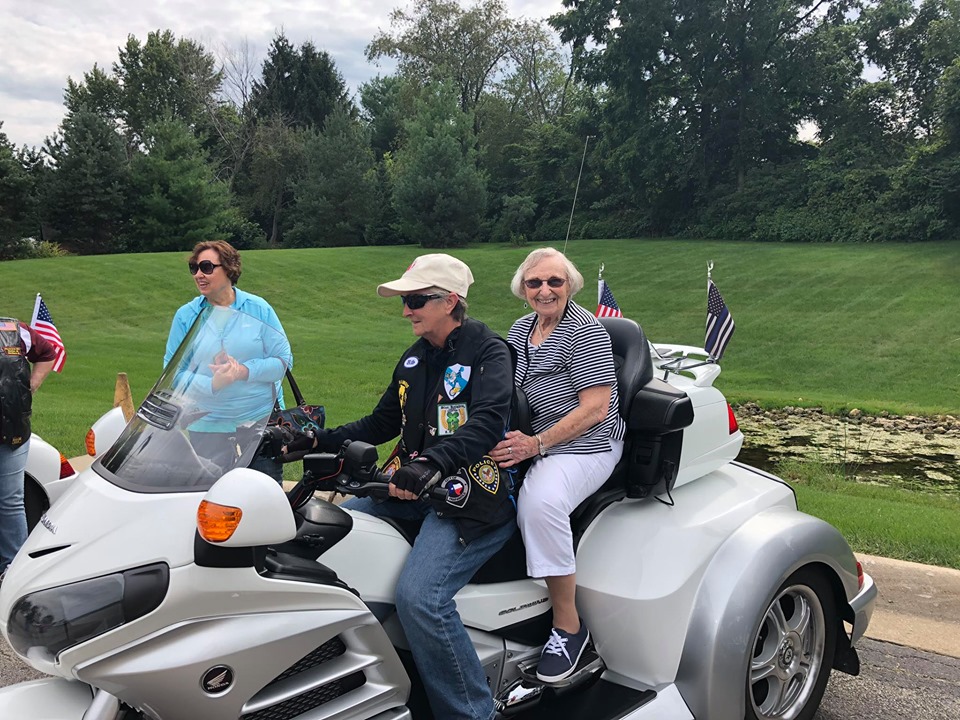 Very clean and friendly environment. Lots of fun activities. We order our full meals from a menu, this way we get what we want and how much we want. The make you feel at home here.
I came to MorningStar Village after I fell at home and was very weak; having difficulty eating because loss of appetite. I was determined to get better and gain strength. With the compassionate, caring care and assistance that I received from their staff, I recovered. I have made my wonderful lasting friendships with many residents and staff. The food is great. Everyone is so friendly and kind.
My parents moved into Morning Star Village in 2018. 3 months later my dad passed away unexpectedly but my mom decided to stay, even though she was independent, because she had made new friends & loved being able to socialize & do activities! 4 years later she is still at Morning Star & thriving! She loves the food, the activities & the staff are amazing! Our family couldn't be happier with Morning Star Village!
Morning Star provides a safe, caring environment that includes all of the comforts of home combined with the care that she needs with her age! There are always activities that she can participate in as well as field trips and transportation to her appointments. The social activities keep her active and provide her an avenue to interact with individuals. Being able to give her input on food service, activities, etc. gives her a sense of being involved in her "home".
My Mother has lived at MSV for over 2 years. My entire family loves it there. Everyone we have met have been very sweet, kind and respectful to her. It is so good to know she is living in a loving place with many who care about her and gives her quality care and great meals. Thank you MSV for all you do. We appreciate you!
Very clean facility. Very friendly and compassionate caregivers. The people that live there are extremely well taken care of and genuinely seem happy.